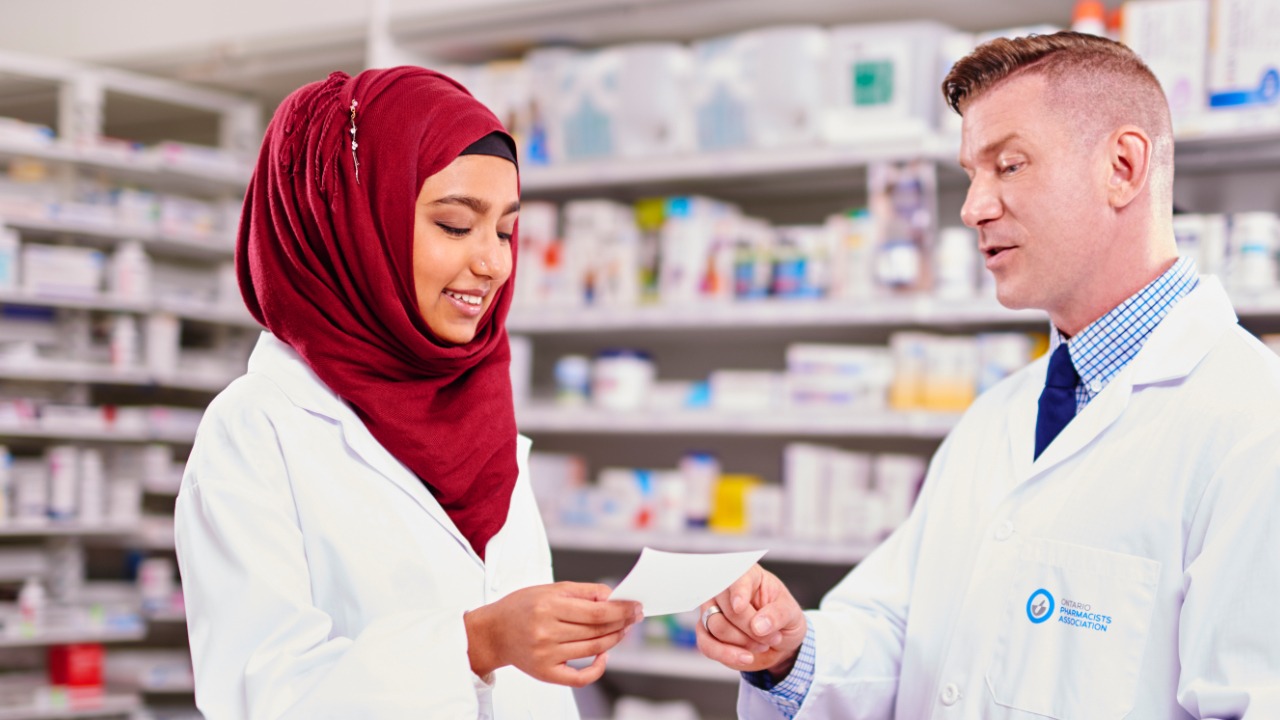 Student Accident Insurance provides short-term coverage for pharmacy students, interns, assistants, and technicians who are volunteering in pharmacy settings.
Student Accident Insurance is exclusively provided by OPA. We understand that pharmacy students, interns, assistants, and technicians who are beginning their careers are exposed to a unique set of risks. Coverage is applicable to any injury sustained while participating in the work experience program including –
(a) While performing the regular and assigned duties of his occupation on the premises of the placement worksite, and
(b) While travelling as part of his regular and assigned duties on the business of and authorized by the placement worksite.
When you choose OPA insurance, you are getting a program developed for pharmacists, by pharmacists. Our program is managed and underwritten by reputable insurers, and administered and overseen by the Ontario Pharmacists Association, so you receive personalized service from us. If you have questions about your coverage or if you ever need to make a claim, we're here to help.
This insurance provides pharmacy students, interns, assistants and technicians who are participating as volunteers in a pharmacy-related work program with benefits while they are on the job. Benefits include:
Accidental death and dismemberment
Unemployed weekly accident insurance
Accidental medical reimbursement
Accidental dental reimbursement
Exclusively provided by OPA
Professional and personalized service
Protection in unforeseen medical emergencies
Best-in-class insurance for OPA members
You need to be an OPA member to purchase our insurance products. Find out about all the benefits members receive in addition to competitive insurance rates.
If you have questions about our insurance products contact us at: