Sale!
Pharmacist Membership
Please note: Your Ontario Pharmacists Association membership will expire on December 31, 2022.
Pharmacists in Part A or Part B that practice in Ontario.
From: $72.00 for 1 year
Description
Important membership notes:
Pharmacists in the first four years of their career receive affordable, tiered pricing.
Hospital pharmacists do not have voting rights at the Annual General Meeting.
Pharmacists 65+ may select the Supporting category.
If you are a pharmacy owner/manager you may wish to choose the Owner/Manager category for benefits applicable to your role .
OPA strives to take pharmacy to new heights and serves as a prominent voice of the profession. Through advocacy efforts, OPA enabled diverse opportunities for pharmacy professionals, provided expansion of scope, and addressed challenges. We assisted in allowing pharmacy professionals to administer COVID-19 vaccines by injection, and to date over 4 million doses have been administered.  
Pharmacy professionals play an essential role in immunizations and injections and in Ontario's recovery. Growing the role of pharmacy is why 9,000+ professionals entrust us with membership. The pharmacy profession is quickly evolving. Be a part of the united voice and at the forefront of change.
Advocacy Accomplishments (2021)
Expansion of scope to enable pharmacists to assess and treat patients with minor ailments
Expansion of scope to enable pharmacy professionals to administer all routine publicly funded vaccines
Enable pharmacy professionals to work to their full potential across the healthcare system (e.g. enable point of care testing, approval of draft regulations pertaining to injections and inhalations for purposes beyond education and demonstration, dedicated funding to support expanded services through LTC pharmacies, ensure professionals can practice to full scope in all practice settings)
Ensure economic sustainability through appropriate funding for services like minor ailments and increase to the dispensing and compounding fees
Well-being of pharmacy professionals with special focus on mental and physical health challenges caused by the pandemic
Establish a formal Pharmacy Table between OPA and government
OPA LEAD is a one-of-a-kind program created by OPA that empowers members, in the early stages of their pharmacy careers, to thrive in their personal and professional development through coaching, resources, networking, and education. This is a unique initiative because it doesn't just focus on clinical knowledge; it is a solution-oriented approach, developed by those who understand the pharmacy profession and based on feedback and insights.
OPA understands the pharmacy profession, and all our insurance programs are tailor-made with industry-specific expertise from consultants and brokers. We are continually updating and adding to our insurance programs to keep up with the changing needs of the profession. OPA members receive discounts on professional liability, store insurance, and personal insurance like health and dental, out-of-country emergency medical, term life, and more. Have protection from unforeseen circumstances. Practice with proper protection and peace of mind.  
Professional Liability Insurance
There are many reasons to trust OPA as your professional liability insurance (PLI) provider. Our program offers outstanding coverage and was developed by a leading Canadian insurance expert and is considered the gold standard. This means you can be confident that you have the most reliable and thorough program available. Because our program is administered by the Ontario Pharmacists Association, you receive personalized service from us. If you have questions about your coverage or if you ever need to make a claim, we'll be here to help.
Coverage options: $2M, $3M* and $5M* including $50K or $100K Tribunal and Criminal Action Legal Coverage
Includes a Preferred Lawyer Program – a panel of legal firms experienced in pharmacy matters.
Includes full "prior acts coverage" which responds to claims you may not be aware of since the beginning of your career.
Includes three years of Extended Reporting Period coverage to protect you even after you retire.
When compared with PLI coverage sponsored by an employer or other purchasing group, or coverage that is purchased individually, OPA's PLI leads the way in providing a unique and critical range of individual insurance benefits. Coverage limits are dedicated to your personal interests, and the agreement to defend you against civil suits is for your benefit alone — other programs may share limits among members of the group or co-workers, or may be more interested in the reputation of the group as a whole.
The role of the pharmacy professional is evolving. OPA provides members discounted professional development programs so that they can flourish in practice and patient care. We partner with leading experts and innovative organizations to provide over 60 professional development program options. Live webinars, online modules, certificates, hybrid online and in-person training: there is an array of options to select from. With OPA's professional development you can ensure you are equipped with the latest best practices, opportunities to expand your competency and advance your career.  
This series of multimedia modules, directed at pharmacists, pharmacy students and other healthcare providers, provides current information about common conditions and highlights the difference between over-the-counter consults and minor ailment prescribing services.
Volume discounts available when you purchase 10 or more! For more information contact [email protected].
The Right Dose is a professional development series offered by OPA, designed to connect our members and other pharmacy professionals to high quality learning opportunities and expert minds in the profession. This new offering is presented in live webcast format and is intended to keep you informed of timely and relevant pharmacy topics and help advance your knowledge of new trends in the profession.
OPA members enjoy choice, flexibility, and savings with numerous member benefits and perks. Access the Practice Support Network and have questions clarified. Receive current news and important updates via email communications. Connect and network with industry leaders, top academics, and other pharmacy professionals at the OPA conference, events, and programs. Be informed of exciting work opportunities and job postings. Whether for professional purposes or leisure time, access numerous savings and discounts for top attractions, services, and tools through our various affinity partners, many of which are practice-related. We are always expanding our benefits to meet the needs of members.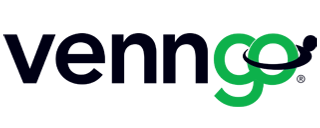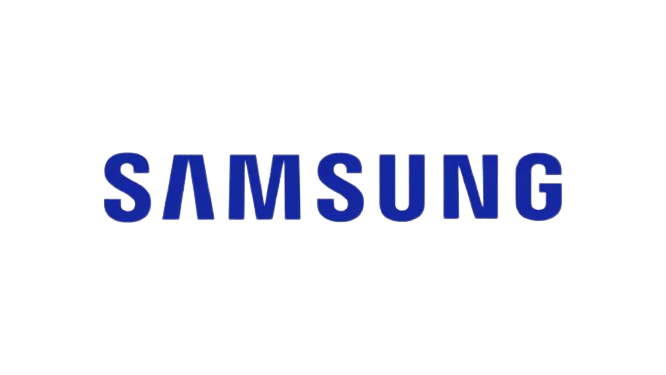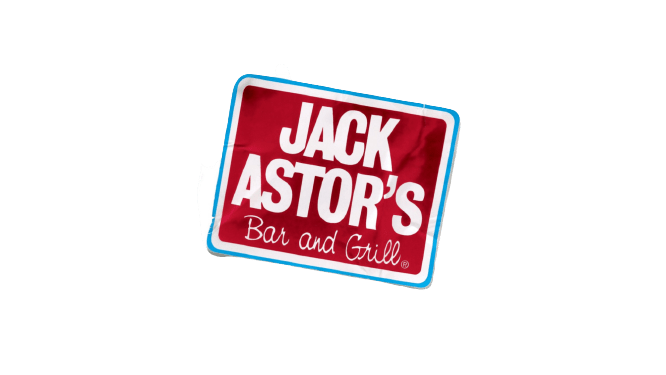 We are delighted to announce an exciting new member program that's designed to perk up your everyday life. MemberPerks is a discount program that will help you save thousands of dollars each year with special discounts on home electronics, entertainment, health and wellness, and apparel.