Time: 9:45 a.m. – 10:45 a.m.
Description: Misinformation surrounding cannabis permeates the scientific literature, media as well as patient-facing material. This session will bring together a panel of established academics and clinicians in the pain and addiction worlds, all of whom are well-versed in cannabis therapy and its evidence. Delivered in an exciting debate format, the session will provide pharmacists with the latest information and practical guidance in caring for patients and guiding them in making informed choices about cannabis for pain management. The goals of this session are to delve into the complexities of cannabis as a medicine and provide an evidence-based approach that critiques both the benefits and risks of cannabis use.
Moderator: Karen Ng, BScPhm, ACPR, PharmD 
Clinical Pharmacist/Manager of Virtual Care Clinics at Toronto Academic Pain Medicine Institute and Women's Virtual – Women's College Hospital 
Karen has over 6 years of clinical experience working in ambulatory specialty chronic pain clinics. Her areas of expertise include opioid, cannabis stewardship, chronic pain management both as it relates to pharmacotherapy and self-management strategies. She has created patient education tools on the role of Cannabinoids and pain, developed and facilitates monthly education sessions on "Cannabis and Pain" for patients at TAPMI. She was an expert reviewer for OPA's cannabis-related education certification programs and presentations. She led and collaborated with pain physicians, physiatrists and addictionists across TAPMI's multiple partner sites in the development of TAPMI's Cannabis Position Statement that aims to harmonize clinical practice across teaching hospitals.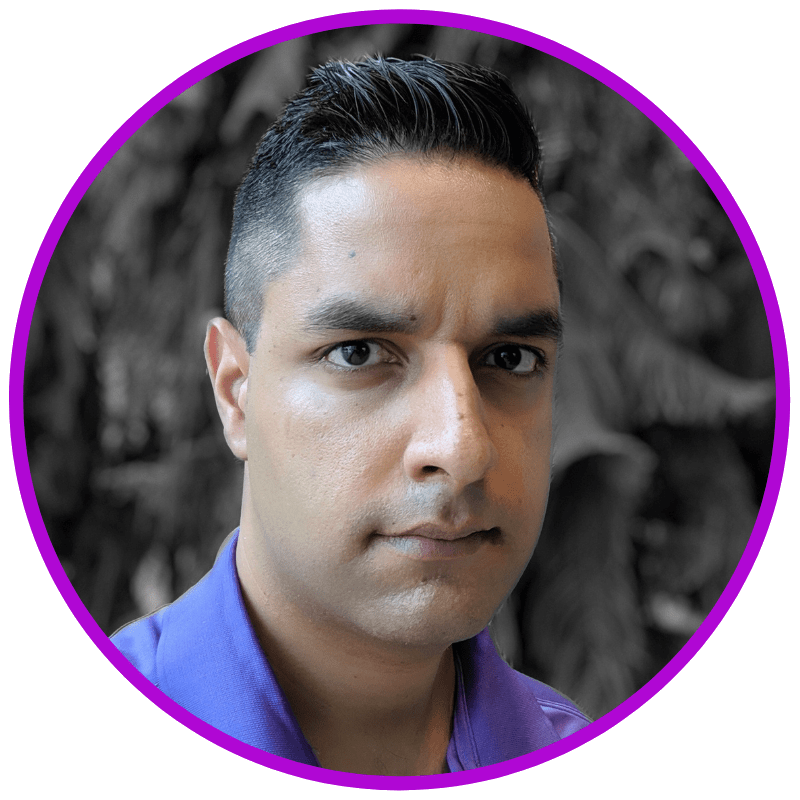 Panelist: Vikas Parihar, BScPhm, PharmD
Clinical Pharmacist at Hamilton Health Sciences 
Vikas Parihar is a clinical pharmacist at the Michael G. DeGroote Pain Clinic, at McMaster University Medical Centre. His practice primarily revolves around modifying opioid, cannabinoid as well as non-opioid drug therapy among patients referred to the clinic. Vikas is also an assistant clinical professor with the Department of Anesthesia at McMaster University as well as a faculty associate with the Michael G. DeGroote Centre for Medicinal Cannabis. He mentors pharmacy and medical learners from a variety of backgrounds in his clinical practice. Additionally, he is also involved in multiple projects on cannabis, which involved surveying patients and healthcare providers on their experience, preference and needs in regards to cannabis therapy. 
Panelist: Maria Zhang, BScPhm, PharmD, MSc  
Clinical Pharmacist at Hamilton Health Sciences 
Maria Zhang is a Clinician Educator jointly at the Centre for Addiction and Mental Health and at the Leslie Dan Faculty of Pharmacy, University of Toronto. Maria completed her post-secondary training at the University of Toronto, with her graduate work recognized by the Department of Pharmaceutical Sciences and the Collaborative Program in Addiction Studies. The focus of her research and teaching is addictions, with a specialization in problematic prescription drug use. She is also interested in knowledge translation and supporting the continuing professional development of pharmacists and other health care providers. 
Time: 9:45 a.m. – 10:45 a.m.
Description: With the right skills and knowledge, pharmacy teams can help patients with obesity. Pharmacists can provide access counselling and medications to help patients start their weight loss journey. Pharmacy technicians can identify and assist patients to navigate drug coverage and assistance programs that can help promote adherence and long-term effectiveness with therapy. This presentation will help community pharmacists and pharmacy technicians gain familiarity and confidence in managing patients with obesity. Through a case discussion, participants will recognize risk factors for obesity and be able to initiate conversations to progress patients through "Stages of Change". 
Speaker: Meena Patel
Time: 9:45 a.m. – 10:45 a.m.
Description: This case-based presentation will discuss and demonstrate the vital role pharmacy technicians can play in assisting their patients with diabetes. Attendees will receive a refresher on diabetes care and learn how to identify practical opportunities for registered pharmacy technicians to support patients with diabetes. 
Speakers: Heather Cameron, BA(Hons), RPhT
Registered Pharmacy Technician at Wray's Pharmacy
As the only child of a small-town pharmacist, Heather was destined to end up in the field.  She has 27 years of experience working in retail pharmacy. Heather began her career path as a high school student, then as a certified pharmacy technician, and in 2012 as a registered pharmacy technician. A family history of the condition and living with diabetes led Heather to her primary field of interest in diabetes and diabetes management. Heather and a staff pharmacist who has had training in diabetes education often work together to offer a unique perspective on life with diabetes for their patients. 
This session is sponsored by Ascensia Diabetes Care