Effective March 27, 2018, pharmacies may dispense both intra-nasal naloxone spray (INNS) and injectable naloxone emergency kits free-of-charge to eligible patients through the Ontario Naloxone Pharmacy Program (ONPP). Claims for reimbursement of these naloxone kits can be submitted through the Health Network System (HNS) subject to compliance with the Ministry's policy.
On April 24, 2018, the Ministry updated the program to include revisions to the Naloxone Kit Instructional Insert and Contents in consultation with the Ontario Emergency Task Force. As a result of this update, all naloxone kits are required to include one (1) rescue breathing barrier, and the updated version of the ministry's "5 Steps to respond to an opioid overdose" handout. Please visit the OPA webpage on naloxone kit components to view the updated kit requirements.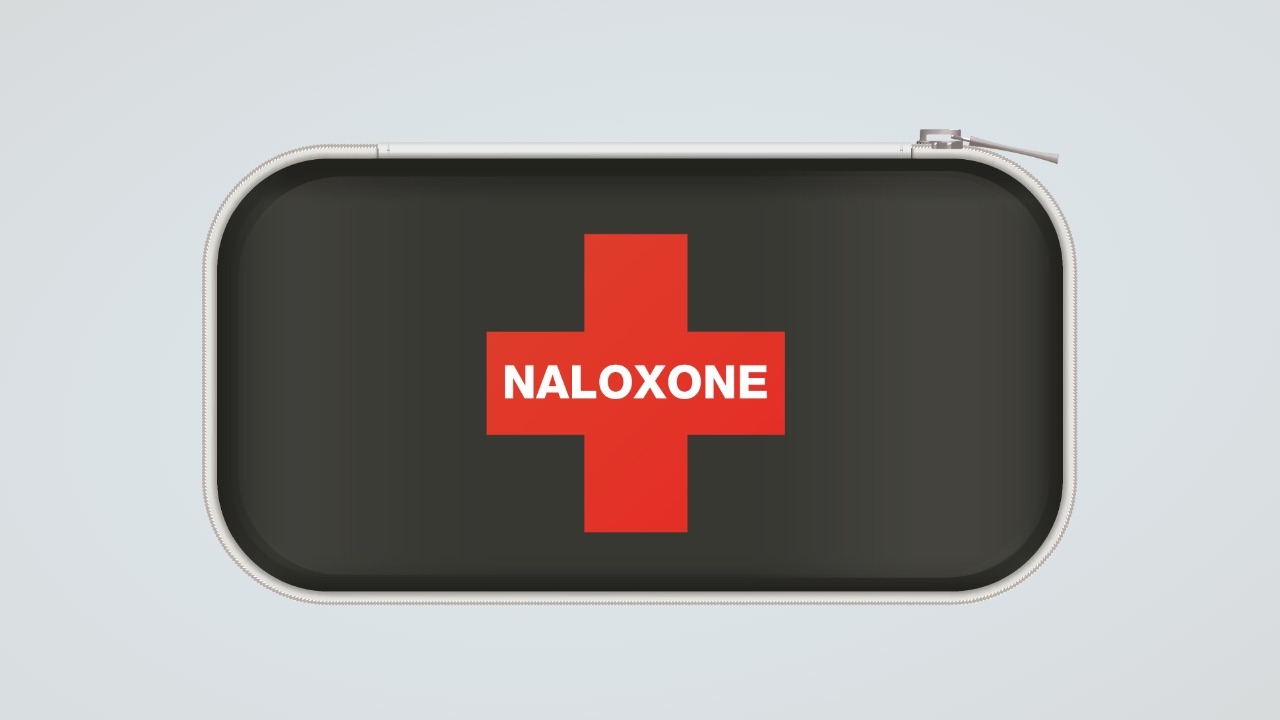 As per the National Association of Pharmacy Regulatory Authorities (NAPRA), naloxone or its salts, including but not limited to naloxone hydrochloride, when indicated for emergency use for opioid overdose is considered a Schedule II drug (i.e. it no longer requires a prescription to be dispensed).
As is required when delivering any service, it is the pharmacist's professional responsibility to ensure that he or she has undergone the appropriate training and has the required skills and resources to ensure that the service is provided in a safe and effective manner. On this page, OPA members will find tools and resources to assist pharmacists in the implementation of the ONPP and in the education of patients and/or patient representatives on this life-saving drug.
OPA's Opioid Addictions and Substitution Therapy online program contains a module on the Take-home Naloxone Program in Community Pharmacies which was developed to provide education on naloxone in the treatment of opioid overdose and to assist pharmacists with educating patients and/or patient representatives on naloxone. Members are also encouraged to refer to the Ontario College of Pharmacist's Guidance on Dispensing and Selling Naloxone prior to dispensing naloxone kits.
Resources
To read more about the ONPP and any updates please refer to the documents below:
* All material used or adapted from the College of Pharmacists of British Columbia is licensed under a Creative Commons Attribution-ShareAlike 4.0 International License and is available under the Creative Commons Attribution-Share Alike License to use and remix as needed to help provide patients and pharmacy professionals with important information on the use of this life saving drug.