Discounts to help you and your family save on life's essentials, comforts.
OPA MemberPerks is an exciting member benefit program that can help you save $1000s every year with special discounts on home electronics and entertainment, restaurants, health and wellness, apparel and so much more.
Create an account and download the mobile app to get access to hundreds of local savings in your own neighbourhood. Discounts are also available when you shop online. Going on vacation? Change your location and take advantage of the savings wherever you are in North America.
Share your member OPA MemberPerks discounts with your family by visiting your account setting and clicking the invite tap.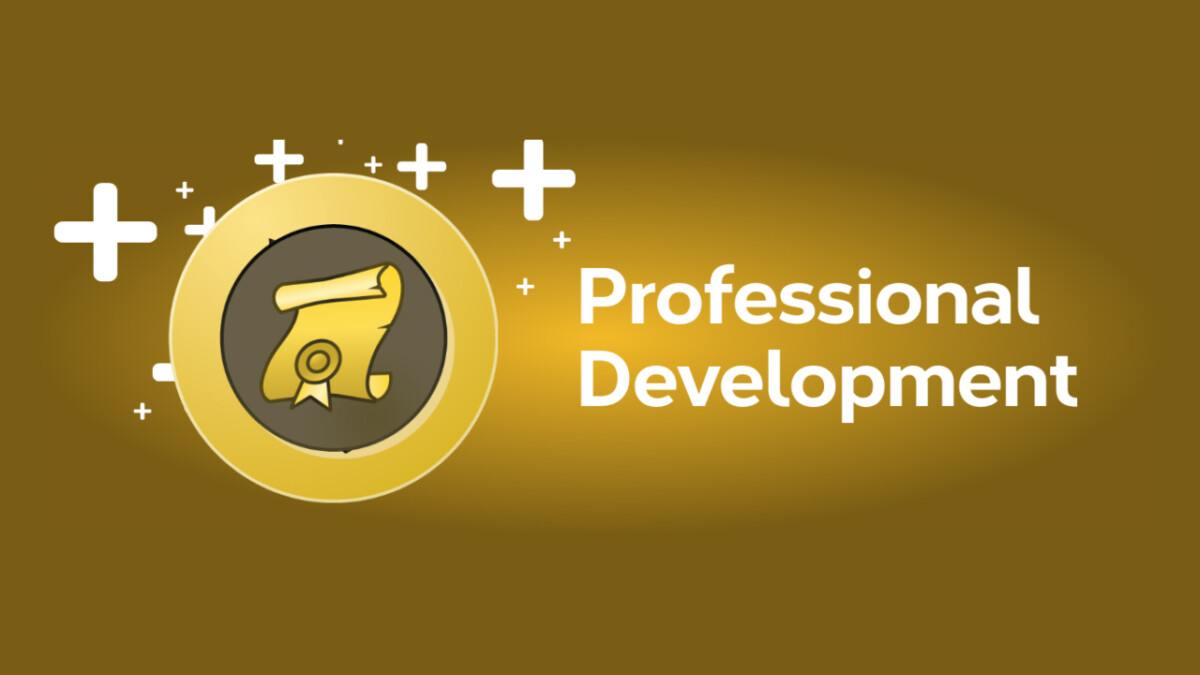 OPA's PD offerings boost your confidence to deliver exceptional patient care. Members receive up to 50% discount on education programs. Our LEAD program for early-career pharmacy professionals is available for free only to OPA members.
OPA's insurance products are carefully designed for the specific needs of pharmacy professionals. OPA provides competitive group rates on life insurance, living benefits, auto and home insurance, travel insurance and more. OPA's leading PLI automatically covers any changes in the scope of practice.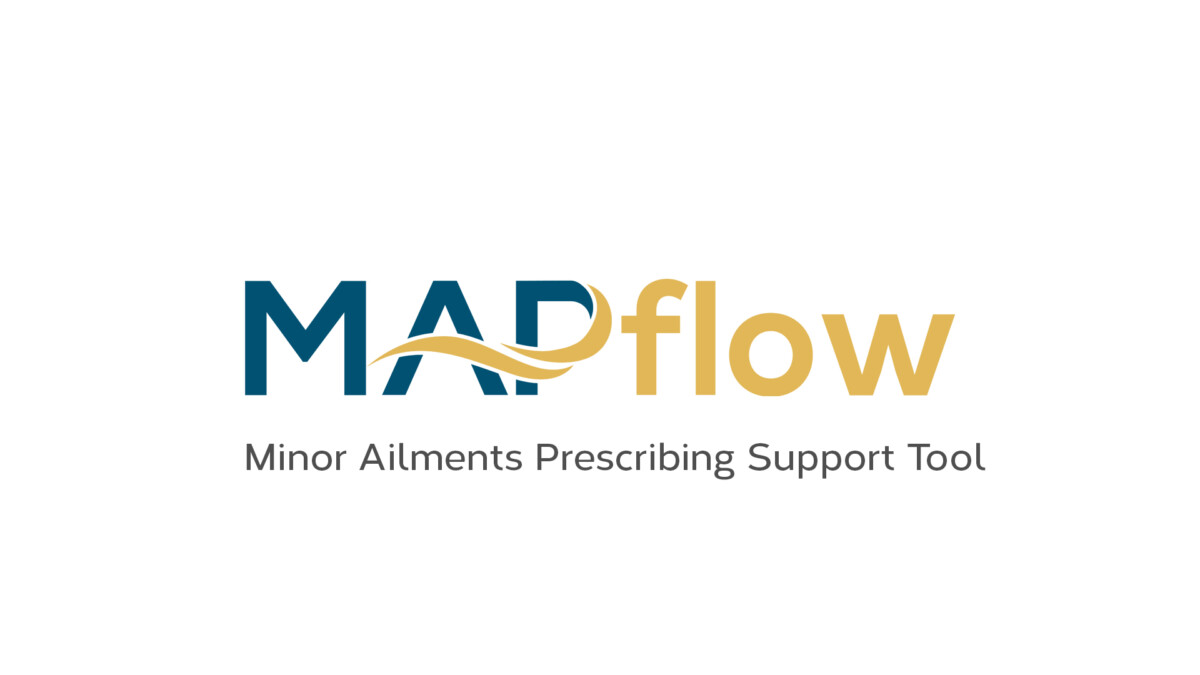 OPA members save $50 on annual subscription.
Save 15% on Pharmacist's Letter Canada and Pharmacy Technician's Letter Canada.
Save 15% on Natural Medicines Database.
Get exclusive pricing on Canadian Red Cross courses. 
Get additional membership benefits from the Canadian Pharmacists Association. Access all of the CPhA benefits available to members. (Note: you may be asked to create a CPhA profile.)
Subscribe and save $120 on your annual complete licence.
Gain preferred membership pricing across over 200 GoodLife Fitness Clubs across Canada.
Receive 15% off phone, video, and text therapy with compassionate and licensed  therapists.
Get All-In Banking Package gives you unlimited everyday banking, high-interest savings, travel insurance, and overdraft protection.
OPA members save 25% of their administration fees and earn more per hour with Relief Buddy.
Get average savings of $468 over two years with TELUS Mobility.