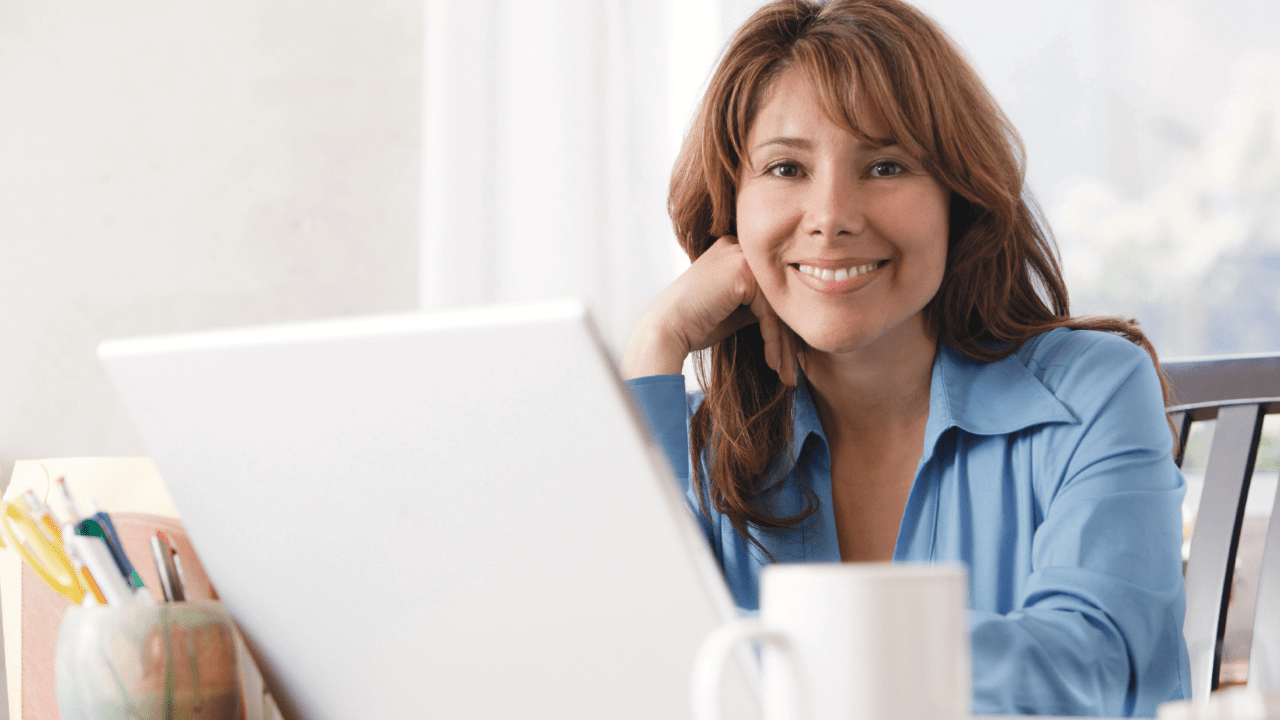 Pharmacy owners, protect your business by ensuring business expenses are covered if you experience a disabling injury or illness.  
Business expense disability insurance helps cover the business expenses of operating a pharmacy for up to 12 months if illness or injury prevents you from working. This allows your pharmacy operations to continue until you either return to work or decide the future of the business. This plan is a valuable addition to your personal long-term disability insurance. 
Business expense disability insurance from the Ontario Pharmacists Association is a group plan, so you can rest assured that you are getting competitive rates on your premiums.  
When you choose OPA insurance, you are getting a program developed by pharmacists, for pharmacists. Our program is managed and underwritten by reputable insurers, and administered and overseen by the Ontario Pharmacists Association, so you receive personalized service from us. If you have questions about your coverage or if you ever need to make a claim, we're here to help. 
The business expense disability coverage offered through OPA covers expenses such as: 
Electricity, heat, water, phone, and postage
Non-pharmacist employees' salaries and benefits
Depreciation of owned business equipment and premises
Rent or mortgage interest and property taxes
Property and liability insurance premiums 
Accounting services and membership fees for professional associations
Other fixed expenses that are normal and customary in the operation of your business or profession
OPA has a licensed insurance representative that works on your behalf, to ensure you receive the best coverage for you and your family

Personalized and customizable

Developed for pharmacists, by pharmacists
Best-in-class insurance for OPA members
You need to be an OPA member to purchase our insurance products. Find out about all the benefits members receive in addition to competitive insurance rates.
If you have questions about our insurance products contact us at: