The Ontario Pharmacists Association (OPA) has a strong presence in the pharmacy landscape to enhance, support, and advocate for our profession. However, like many students early in their careers, I didn't truly grasp the impact of OPA's work despite being aware of their role. After spending 12 weeks working as a pharmacy student with the Professional Affairs department, I've now witnessed firsthand the necessity and importance of being a part of a strong professional association.
From the first week, it was immediately apparent to me that OPA is genuine with respect to their missions and goals. My time here began with an onboarding overview of OPA's advocacy priorities, COVID-19 efforts, and new initiatives. From this, I discovered the level of quality, research, and time that goes into each government submission and was glad to see that there is a group of individuals devoted to this purpose. It has become clear to me that OPA defends our profession to the best of their ability, with research backing every claim and angle. I worked closely with the Professional Affairs team which focuses their efforts on practice tools, policy improvement, and advocacy. I watched as every meeting, project, initiative, and idea had one goal in mind: to support pharmacy professionals at the frontlines. Every decision and stance taken by the OPA team is made with careful consideration of the best interests of Ontario's pharmacy professionals to enable them to care for their patients and to support the health care system.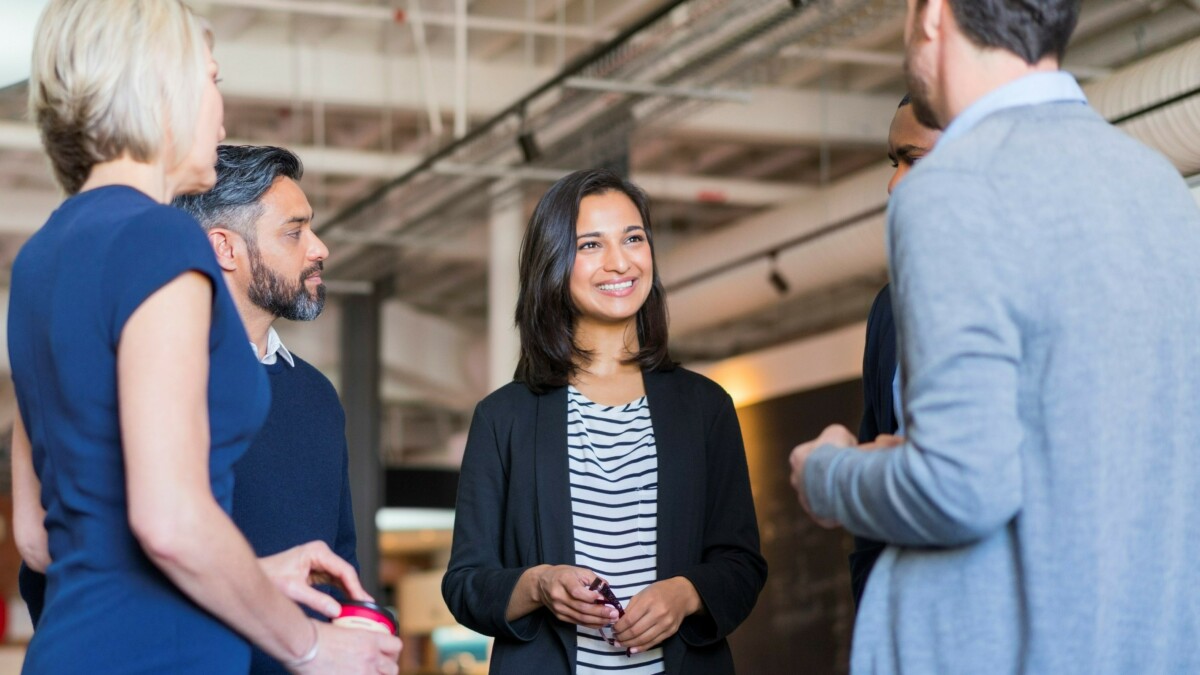 One of the longstanding concerns in the profession is the continuing increase in the number of pharmacy robberies. Ontario has the largest pharmacy losses of opioids (codeine, fentanyl, hydromorphone, morphine, and oxycodone) amongst all Canadian provinces and territories with an increasing trend in armed robberies (based on data from January 2012 to September 2017).i Police in different regions of the province have also issued statements regarding pharmacy robberies, including Waterloo Regional Police who issued a warning to pharmacies on January 25, 2022 after seven pharmacies experienced robberies in the region since the beginning of the year (bringing the year-to-date total number of robberies to 24 compared to 12 during the same period last year), and Durham Regional Police on February 17, 2022 regarding investigations into three pharmacy robberies that all occurred on February 16 in Oshawa, Whitby and Ajax.ii,iii As pharmacy robberies can have negative impacts on pharmacy operations, staff, patients, and Canada's opioid crisis, it was a priority for OPA to develop additional tools and resources to support pharmacy professionals in this area. As such, I worked closely with the Professional Affairs team to develop a Pharmacy Safety and Security Toolkit. One of the components of the toolkit is a Pharmacy Safety and Security Checklist that guides readers through potential strategies that can be used to mitigate the risk of pharmacy robberies. This checklist can be used to assess the current state of the pharmacy to determine if enhanced security measures should be implemented as deemed appropriate for the particular location. The toolkit also includes a guide on Reacting to a Pharmacy Robbery. This resource can be used as part of onboarding and training of new staff members so that every member of the pharmacy team is prepared in the event that a robbery occurs. Included with this tool is a worksheet to assist witnesses with documenting relevant information for police. The last resource in the toolkit is a fact sheet on Time-delay Safes in Community Pharmacies. Other provinces in Canada (namely British Columbia, Alberta and Saskatchewan), have mandated or are in the process of mandating the implementation of time-delayed safe technology in pharmacies. Although time-delay safes are not currently mandated in Ontario, pharmacy owners and/or managers may decide to implement the technology in their pharmacy based on their specific needs, and this resource is meant to provide information to help with that decision. 
In addition to the pharmacy safety and security project, I was fortunate to be involved in the early stages of important advocacy and policy work during my time at OPA. I was given the opportunity to conduct literature reviews, jurisdictional scans and policy history summaries on critical issues affecting today's pharmacy landscape. I also contributed to OPA's recent Professional Assessment Survey to better understand the needs of pharmacy professionals and the current work environment. I analyzed responses from open ended questions to discover trends in thoughts, opinions and concerns. The results of this survey will be used to guide future projects and advocacy directions at OPA as well as provide insights on wages and benefits. As a pharmacy student, it was particularly rewarding to participate in documents and research that will be used to enhance the future of our profession. In addition to these larger projects, I also contributed to OPA's commitment to supporting the pharmacy profession through the provision of practice tools and resources by reviewing and updating practice tools and webpages as required. All in all, every project I worked on this summer served to enhance the pharmacy profession in some way and benefit pharmacy professionals on the frontlines.
I'm thankful to have gotten the opportunity to spend 12 weeks working alongside an incredibly knowledgeable and skilled team. Working in a non-patient facing role for the first time in my pharmacy career came with its set of challenges, but I have grown as a pharmacy professional as a result. Expansions in scope and lessons learned from the pandemic have changed what it means to be a pharmacy professional in today's world.  As pharmacy students, it's important to continue supporting OPA and their efforts because the changes made today will impact the state of the profession in the future. Pharmacy professionals have a profound role to play in our communities and if there is one thing that my experiences at OPA have illustrated, it's the need for a unified voice for the profession during such a transformative time.
References
i. Fan, M., Tscheng, D., Hamilton, M., & Trbovich, P. (2020). Opioid losses in terms of dosage and value, January 2012 to September 2017: a retrospective analysis of Health Canada data. CMAJ open, 8(1), E113–E119. https://doi.org/10.9778/cmajo.20190112
ii. Waterloo Regional Police Service. (2022, January 25). Waterloo Regional Police Issue Warning to Pharmacies after Several Robberies in Recent Weeks. Accessed August 16, 2022. https://www.wrps.on.ca/en/news/waterloo-regional-police-issue-warning-to-pharmacies-after-several-robberies-in-recent-weeks.aspx
iii. Durham Regional Police Service. (2022, February 17). Police Investigating Three Pharmacy Robberies. Accessed August 16, 2022. https://www.drps.ca/news/police-investigating-three-pharmacy-robberies/