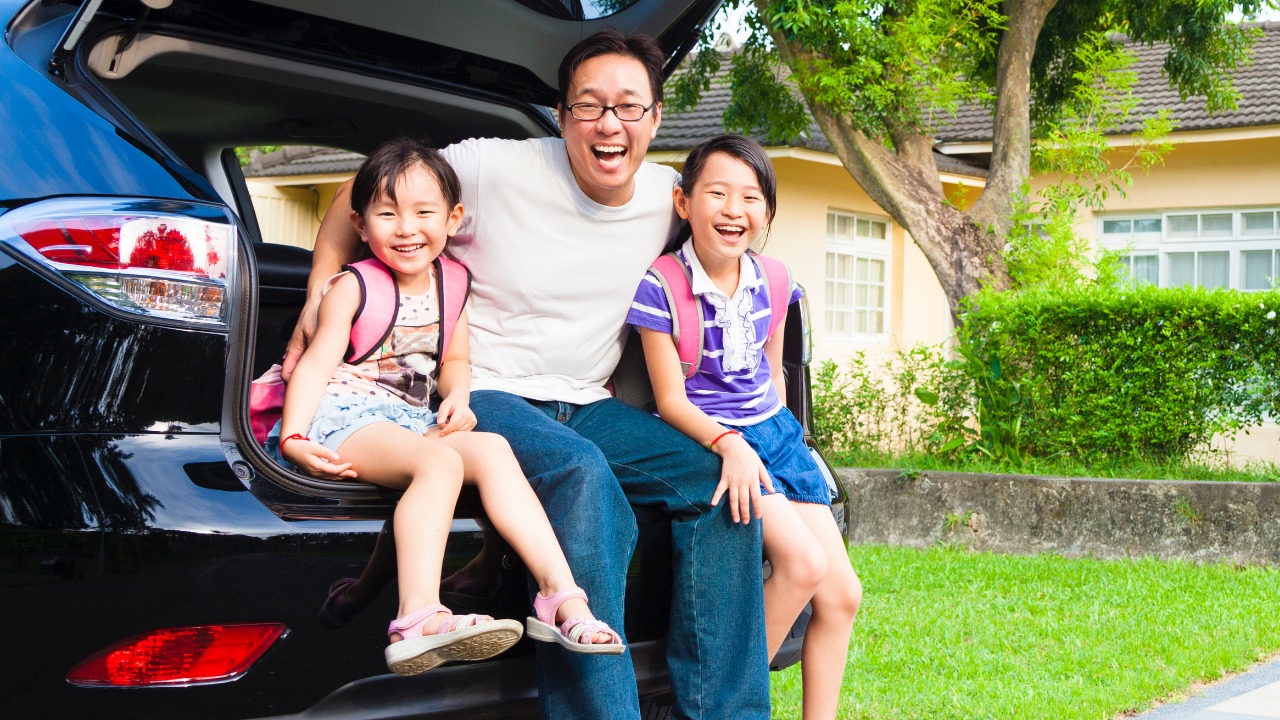 At home or on the road, it is essential to protect yourself with quality insurance coverage that fits your needs. By being a part of the OPA auto & home insurance program, you get exceptional personalized service and exclusive value-added benefits.
The auto & home insurance offered through the OPA insurance program is among the most flexible insurance plans available – you choose the coverage amount and deductible that is right for you. OPA's auto & home insurance program is underwritten by The Co-operators. With The Co-operators insurance offering over 900 Group plans, members experience personalized coverage, service, and guidance to meet their auto and home needs. OPA previously announced the transition of our group auto & home policies from COSECO Insurance Company to The Co-operators, both member organizations of The Co-operators Group of Companies.
As an OPA member you can be confident that you have the right insurance protection, and group savings, with The Co-operators auto & home insurance program. You'll experience exceptional coverage and service, plus personalized advice. You can also gain access to large savings and discounts when you get an Auto or Home insurance quote. OPA members receive:

Competitive, affordable rates

Personalized home coverage for your unique needs

Exclusive member discounts and flexible payment options

Our claims advantage: A one-of-a-kind no-obligation, consequence-free Claims Guarantee.* We're here to answer questions and provide relevant information to help clients decide whether or not to make a claim

Exclusive access to more than 3,000 discounts and savings from popular brand names and trusted local stores. From laptops to outdoor living entertainment to prepared meal delivery, there's a great variety of deals

Online, app, and in-store access to perks administered by The Co-operators Insurance at more than 12,000 locations
* Some claims situations may need to be reported and investigated. Claims Guarantee may not apply for claims involving potential injury, environmental losses, water damage, legal involvement, or where terms of the policy have not been met. Depending on fault, your rates may be impacted. Please speak to a Co-operators Licensed Insurance Representative.
Underwritten by The Co-operators